Your message is important to us too
Did you know that in addition to our feminist tees, Fourth Wave makes custom t-shirts?
Sometimes, the easiest way to share your message with the world is to wear it on a shirt, and we want to make that possible. Even if you only need a few shirts, we want to help bring your message to life. 
Here are some of the custom shirts we've done recently. 
These two were designed by courageous individuals working to destigmatize mental illness.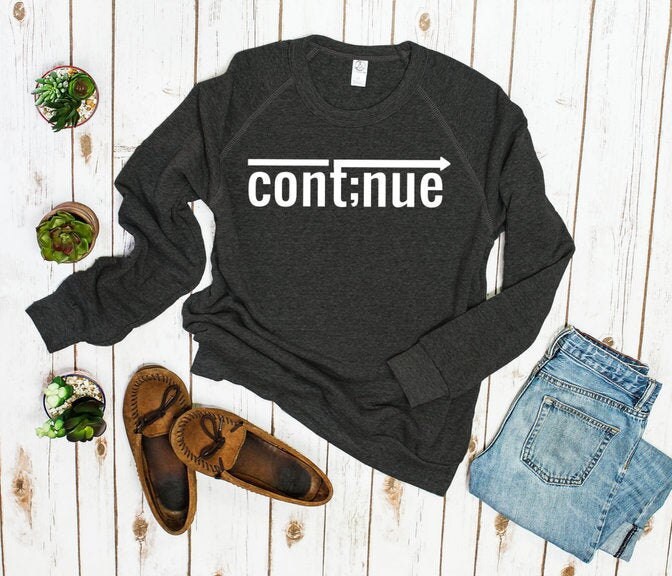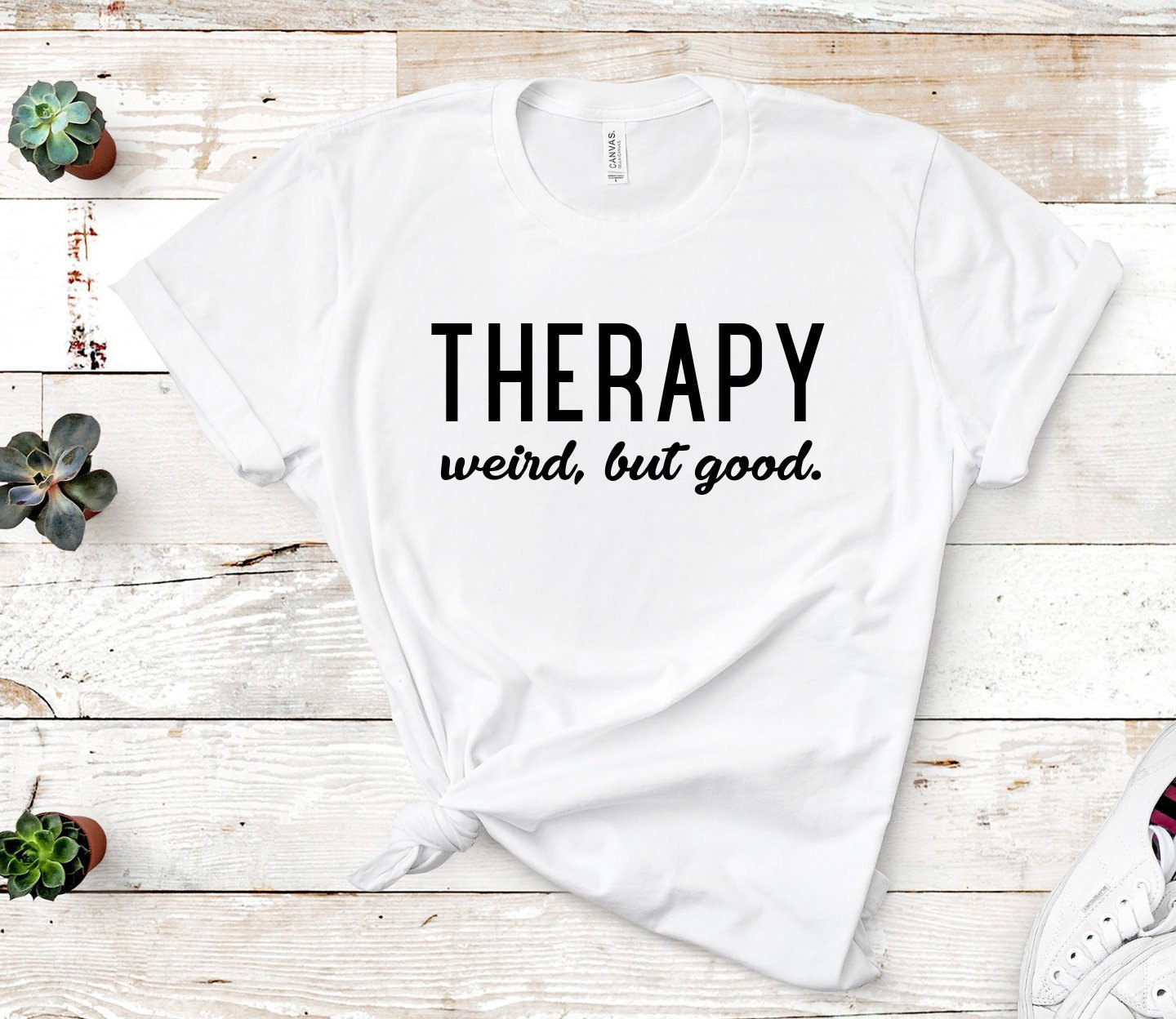 Sometimes, you need a shirt for a party or promotional event.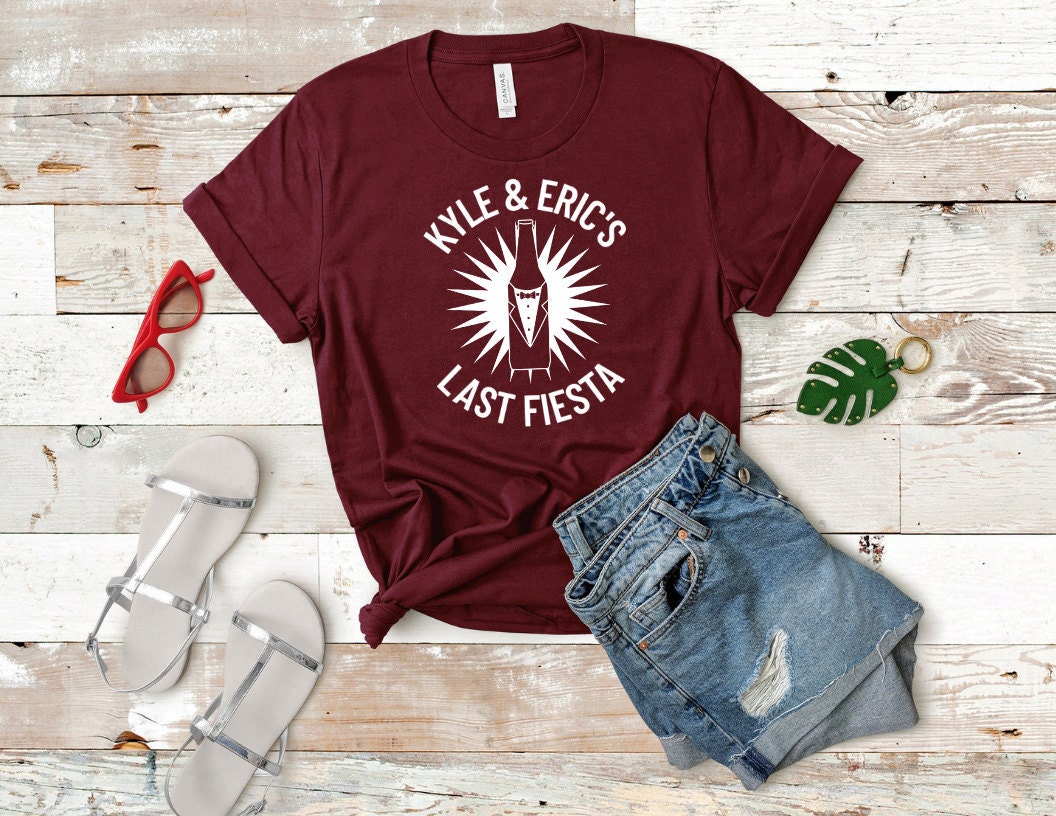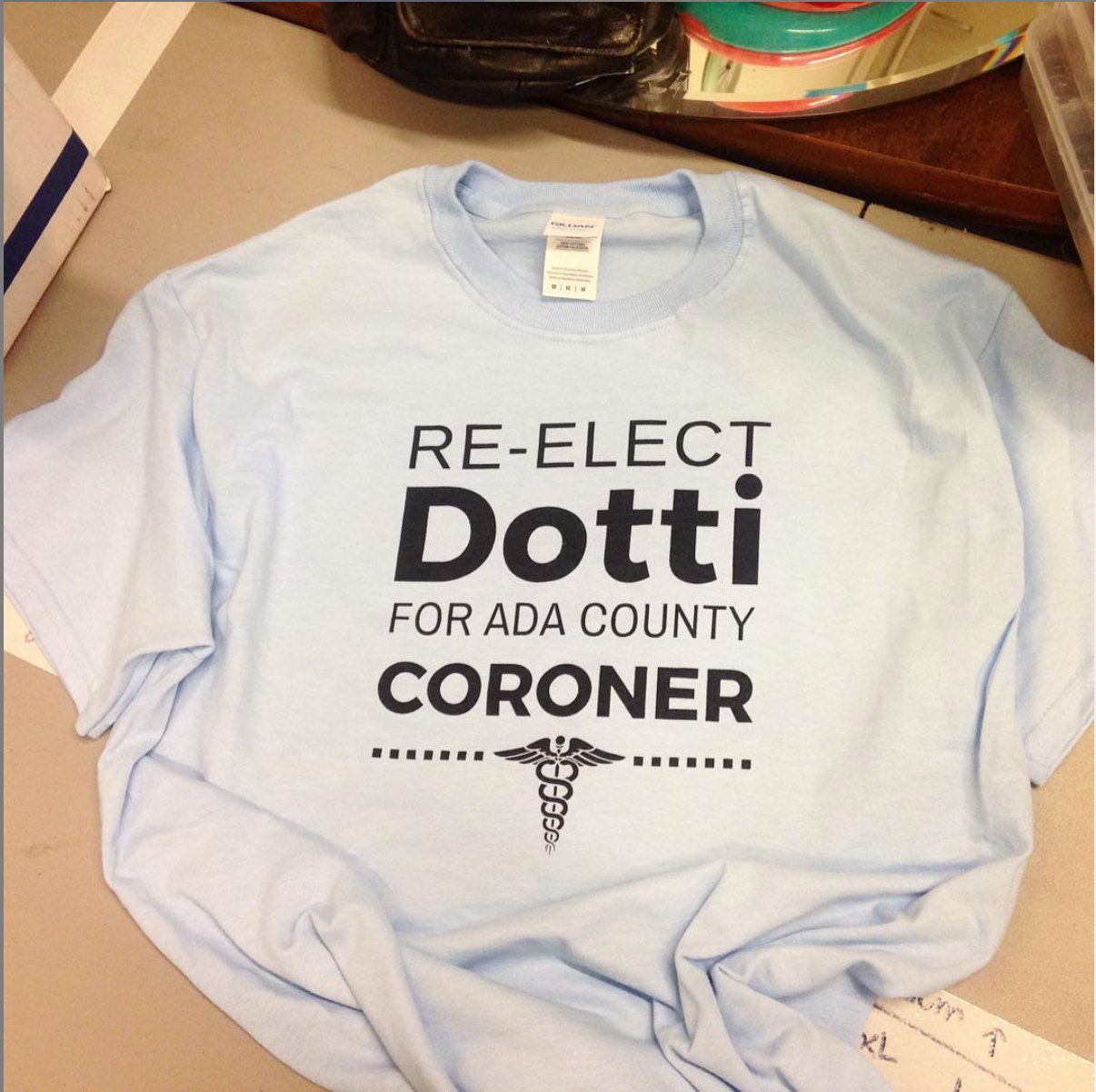 A custom t-shirt is the perfect piece of clothing to wear to a march, rally, or protest.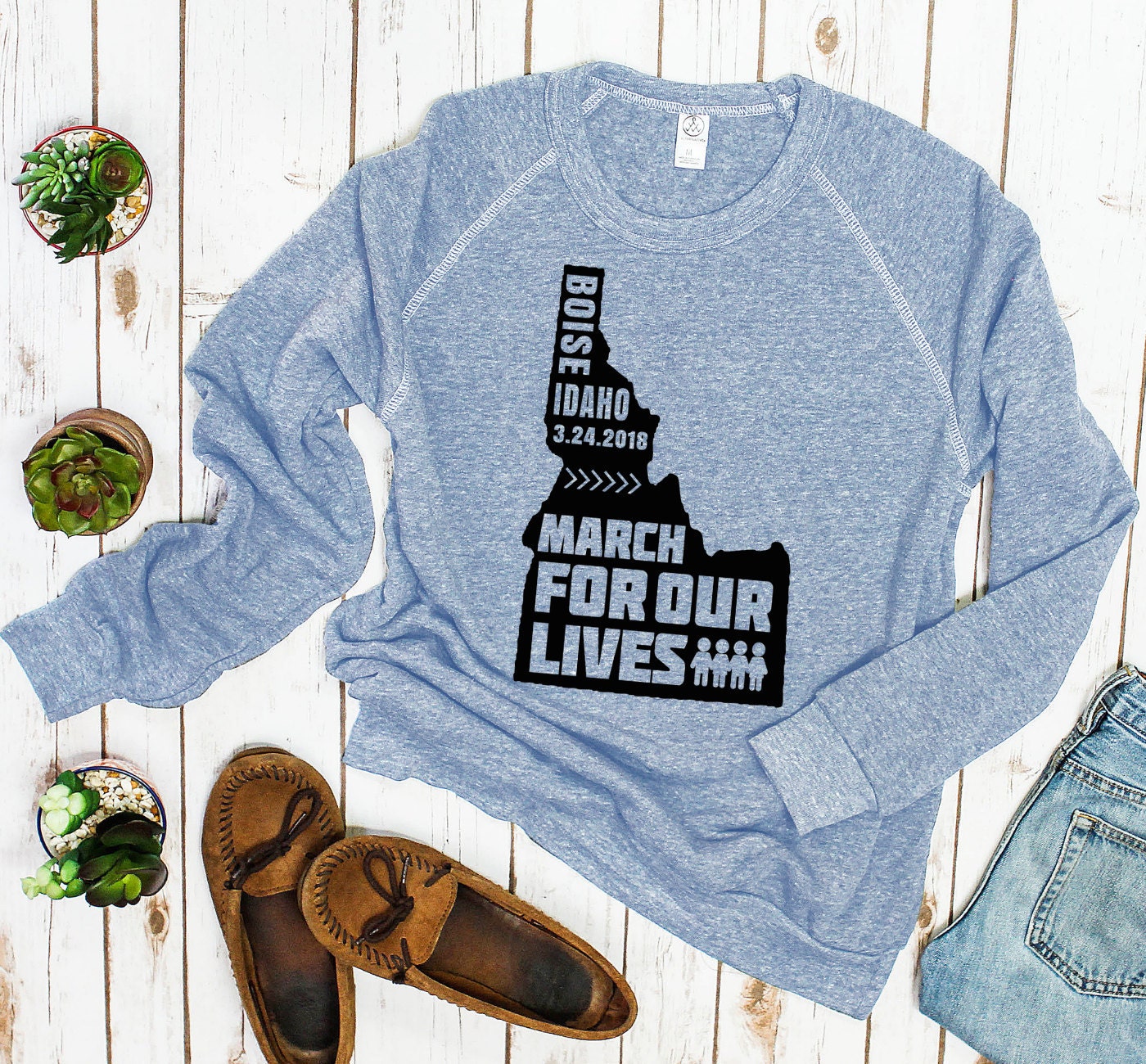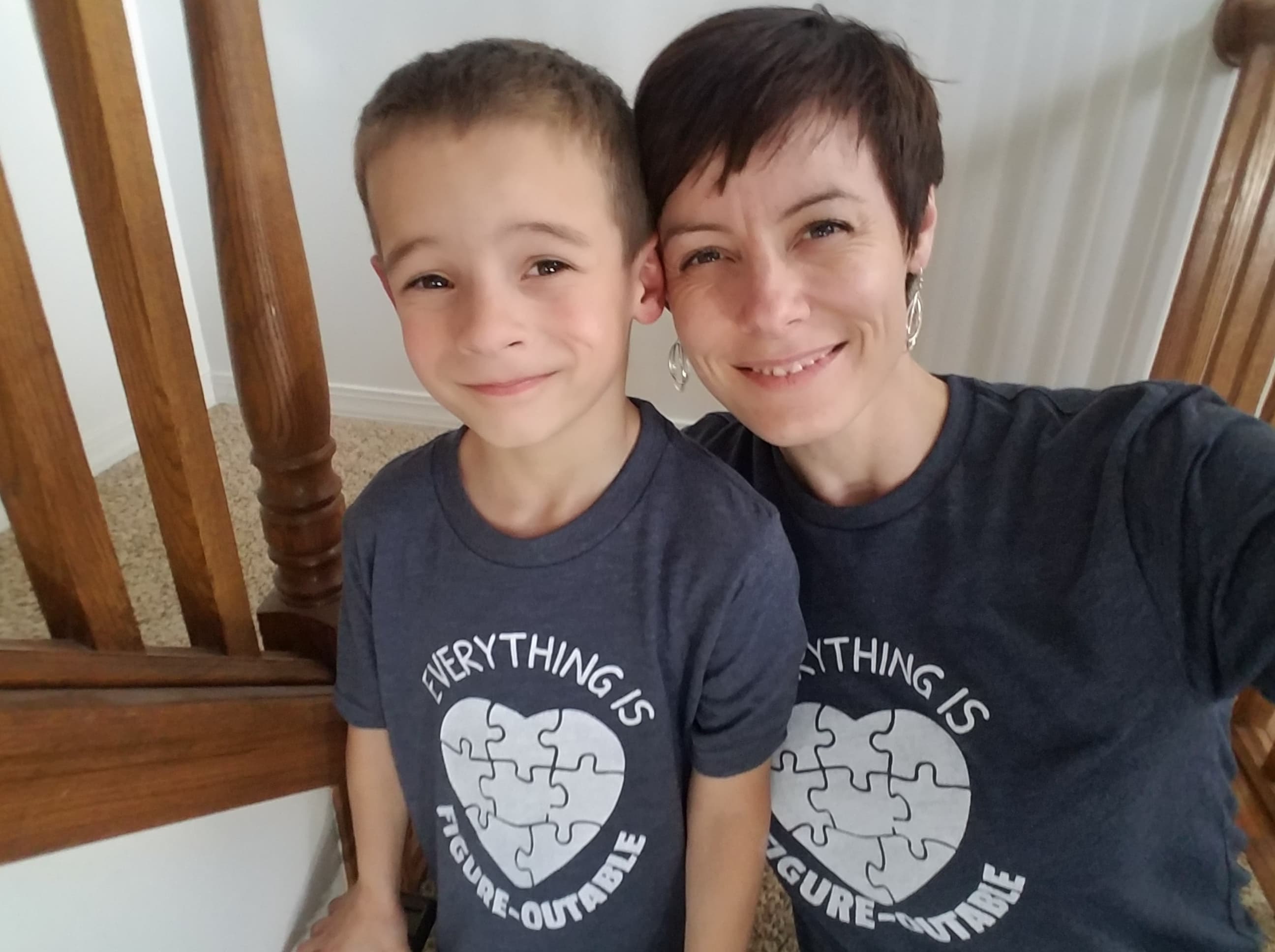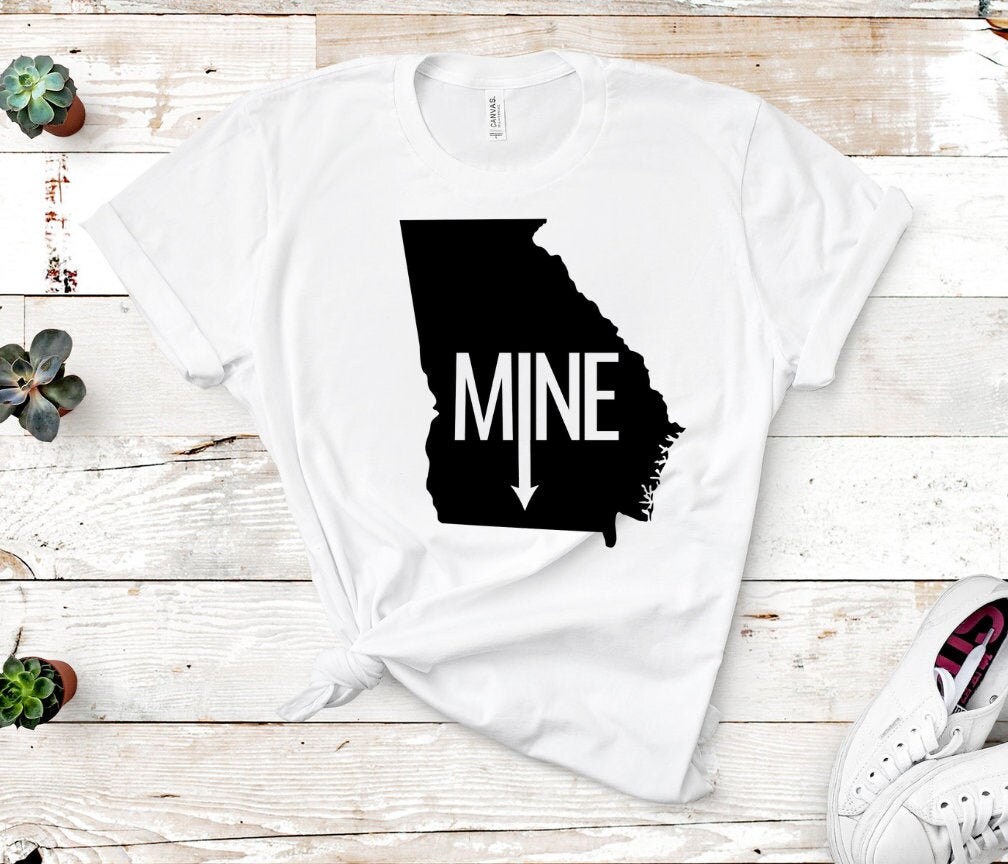 Need a shirt for your family reunion or retreat? We've done those too.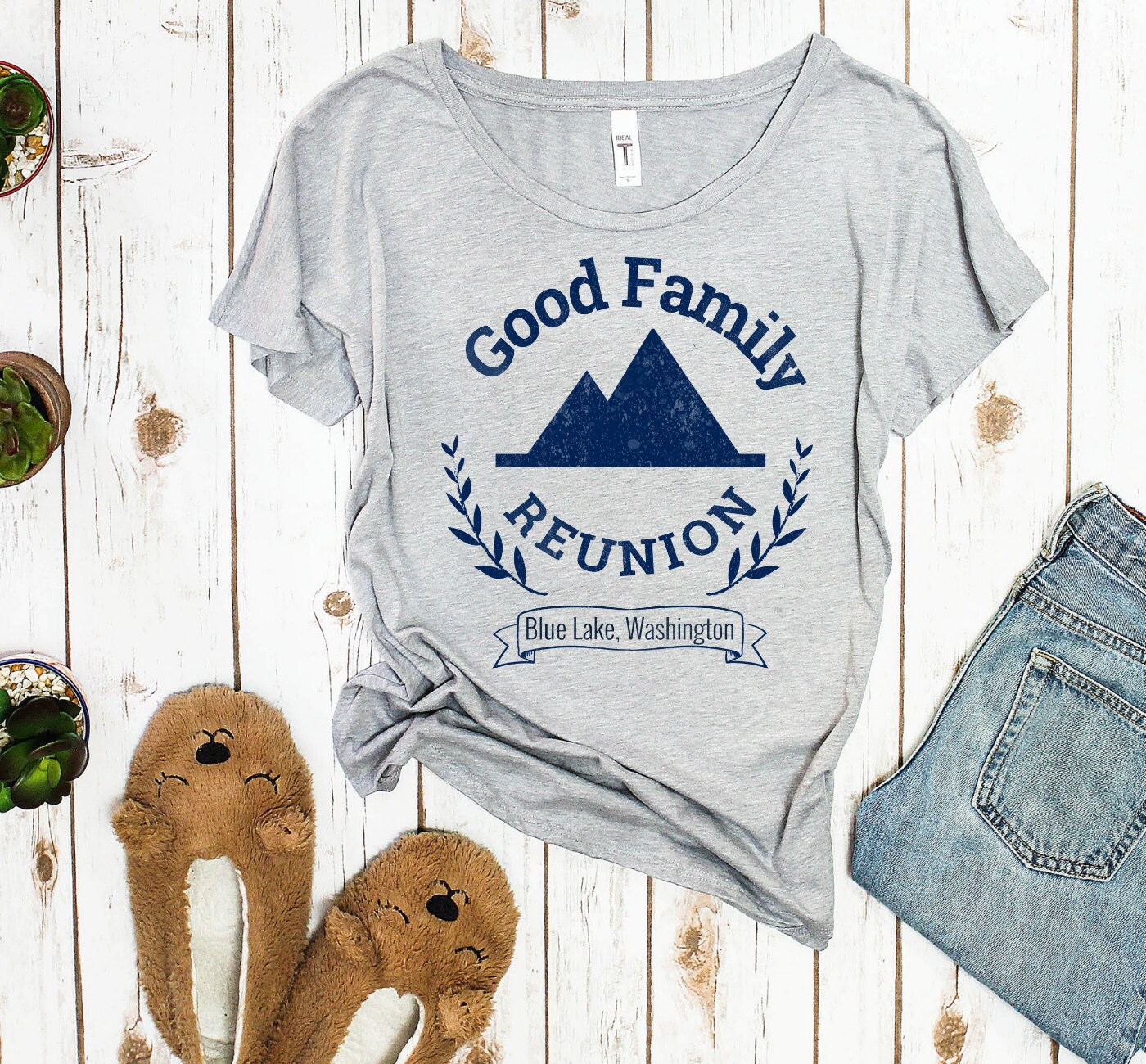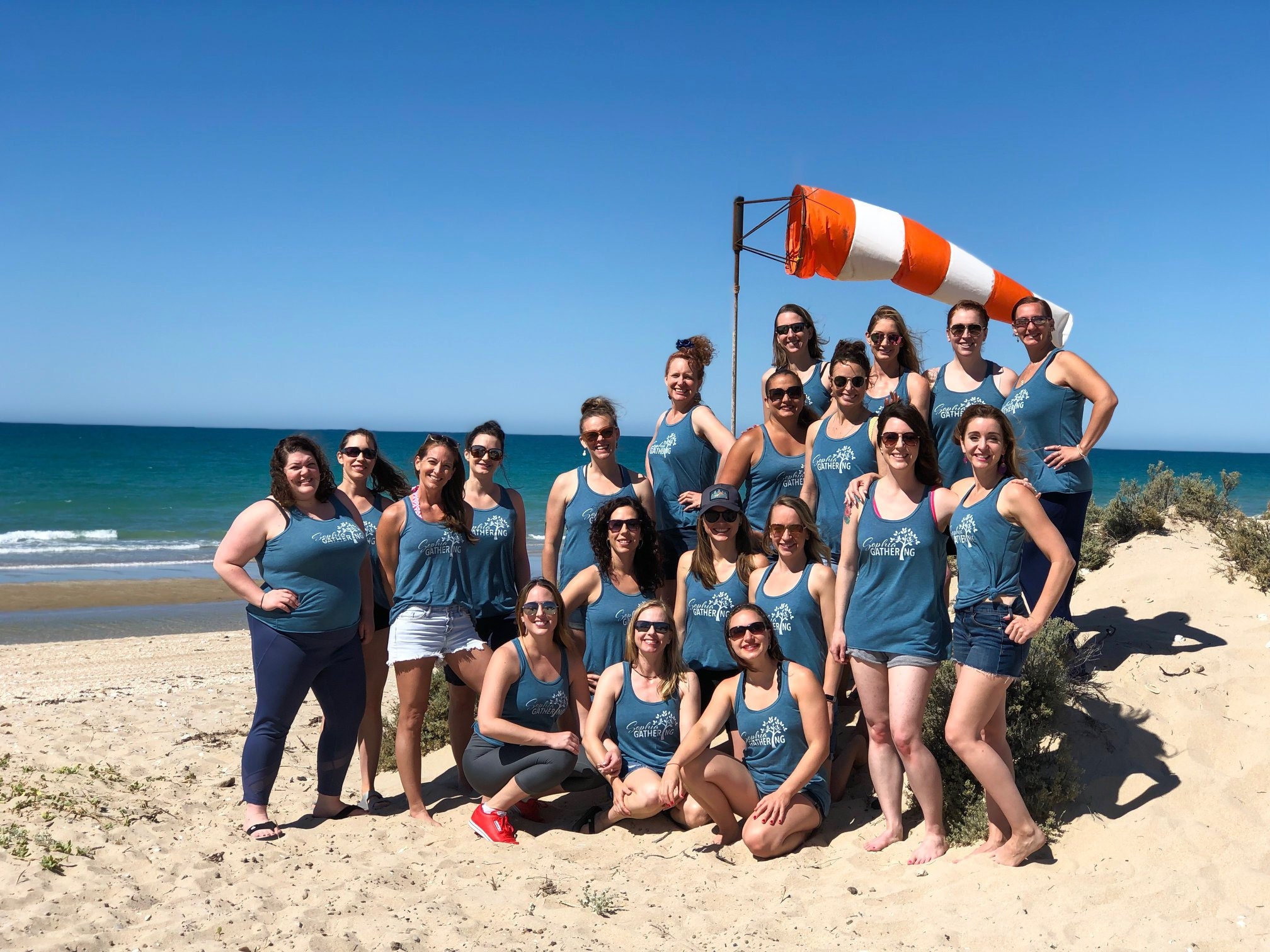 Whatever your needs, whatever your design, Fourth Wave Apparel will make sure you get high-quality shirts that look the way they do in your head. We can work with you to create custom shirt orders as small as 10 shirts up to as many as you need. 
Thanks for checking out Fourth Wave!